Music and Dance Entertainment
At The Island Oktoberfest!
Here are our 2019 entertainers! (The schedule is at bottom of the page)
Our MC: Valina Polka and Das Ist Lustig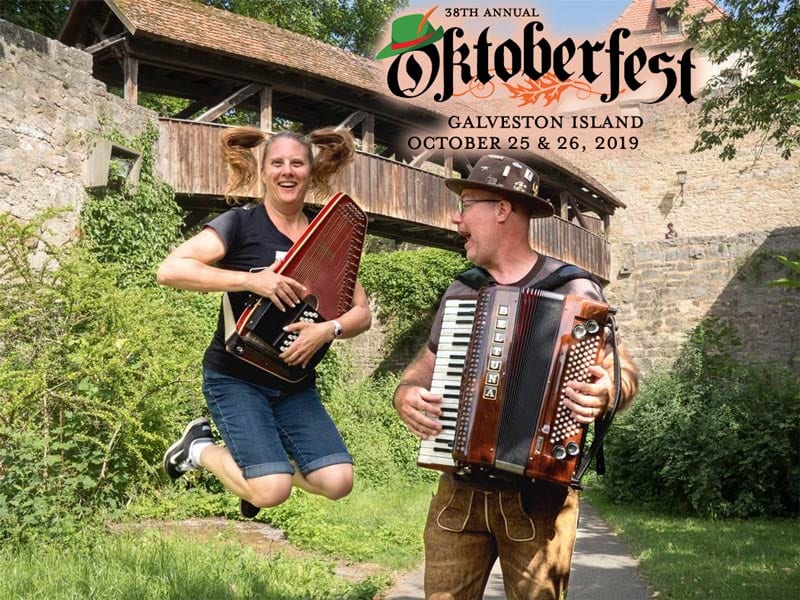 Valina Polka of Das Ist Lustig will serve as MC for the Music stage and on the Courtyard Stage. Valina is fascinated by the multitude of talent featured at events like this. She is absolutely thrilled to be the emcee again for the Galveston Oktoberfest!
Das Ist Lustig is a crowd favorite, especially when Valina starts her antics. Das Ist Lustig means "that's fun", and the band performs for audiences of all ages, and is a fan favorite at the Island Oktoberfest.
Das Ist Lustig offers variety that no other band does with their audiences. Make sure to ask them for the Bench Dance, or to go Cuckoo with you. They even have their own twist on the traditional Schnitzelbank. And with folk dances, the more the merrier, so join in! It's okay if you don't know how to dance – if you can walk, they'll show you how to do the dance.
The TubaMeisters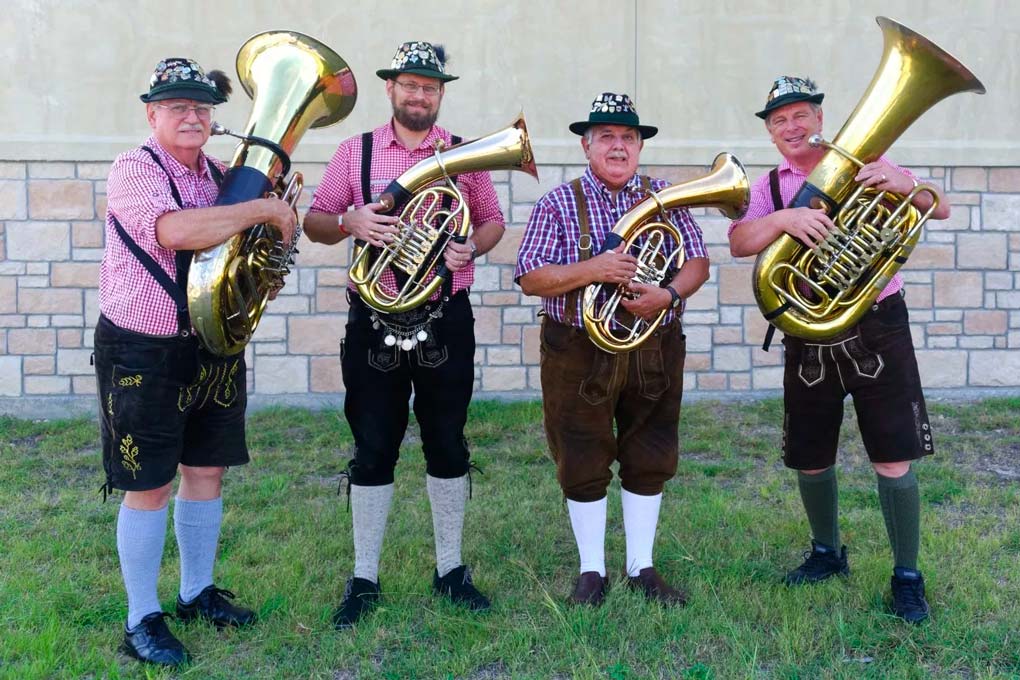 (Photo by Mike Clark)
No instrument is more identified with German and Czech music than the Tuba. The TubaMeisters, a Tuba/Euphonium quartet, go far beyond the oompah tradition, by presenting a rich and varied entertainment.
All the old standards are here, with other music you'll enjoy. There's also Austrian, Czech, Slovenian, Spanish, and Mexican, and even a few Country-Western and Rock tunes, as well, with vocals in five languages.
Yodel Blitz
A hilarious, yodel-blitzing group brings you polka dancing and beer drinking music that will rock you! Yodel Blitz features yodeling along with 3-part harmonies, accordion, clarinet, bass, brass, alphorn and cowbells.  Catch them on the cozy Courtyard Stage from 3pm to 5pm and again from 7pm – 9pm!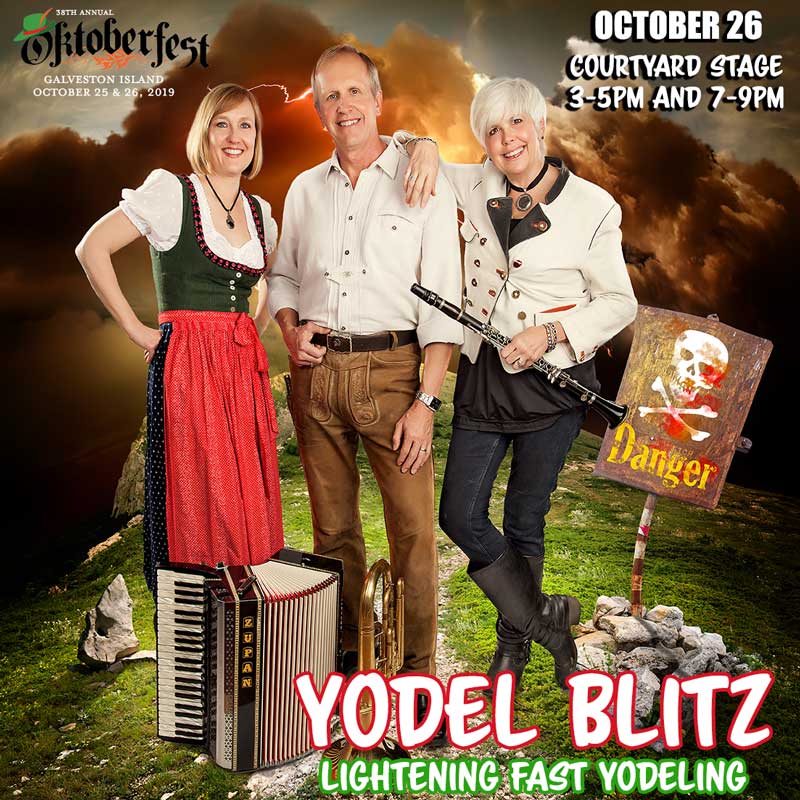 Deer Park Folk Dance Troupe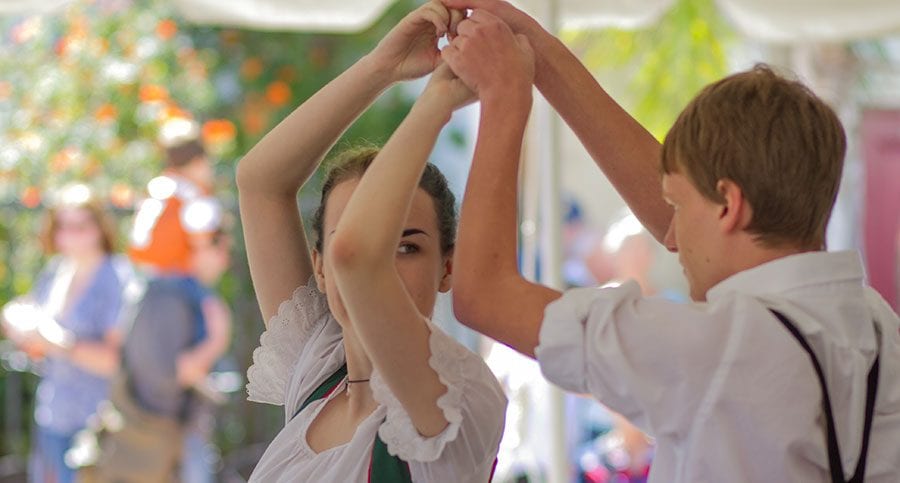 This respected group of young men and women study German at Deer Park High School and are in their 10th year of existence.  Their enjoyment of the German culture, the fellowship they have found with each other, and their dedication to practice has made them successful in Regional and State German competitions.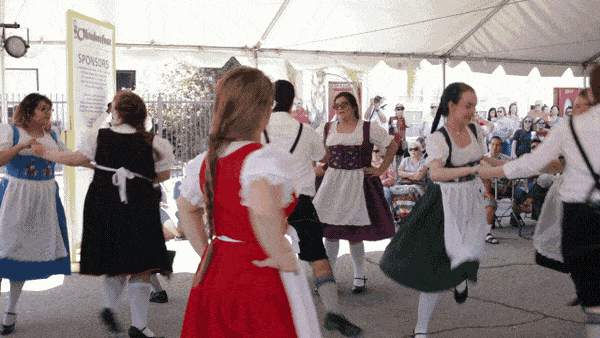 They proudly perform at the Tomball German Heritage Festival in the Spring and community events in Deer Park. The Island Oktoberfest is excited to have this great group of young people performing again on Saturday.
Fanfare! Lutheran Music Academy

The Lutheran Music Academy Children's Choir and From Bach To Rock Band
Fanfare! Lutheran Music Academy has grown to a current average enrollment of 85 students. Their mission is to provide high-quality, low-cost music, art, and drama classes to Galveston-area youth, and provide a loving, God-honoring environment that nurtures children in their development.
Offered are a variety of topics, including: music theory, piano, violin, guitar<, drums/percussion, ukulele, voice/choir, art, drama, and dance. The school is staffed by very talented professionals committed to music and education throughout the Galveston County area.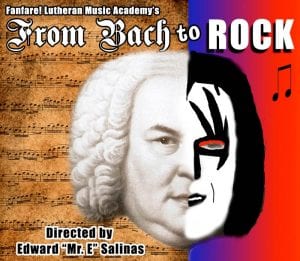 Fanfare's From Bach To Rock band is gaining popularity in the Galveston area for various events!
Keine Künst Folk Dance Troupe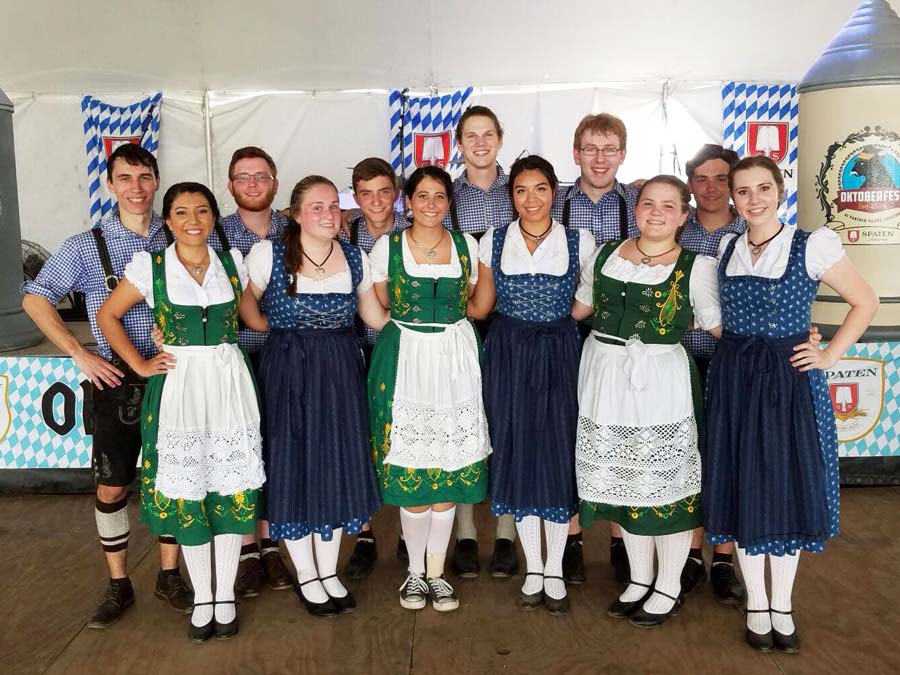 The Keine Künst Folk Dance Troupe is and will be a reminder of German history to those of the United States who do not know or have forgotten about it. The members of Keine Künst have a passion and talent for what they do, and many of them began as early as their freshman year dancing to entertain others and enjoy themselves. The group also serves as a statement to do what you love and have passion for, and to be proud of what it is that you're doing.
Keine Künst's goal is to spread the word and increase popularity of activities similar to this not only in Texas, but also in the U.S.. However, the troupe's main goal is to inspire, whether it be to folk dance or create a name for something that YOU love.
Midlife Crisis Band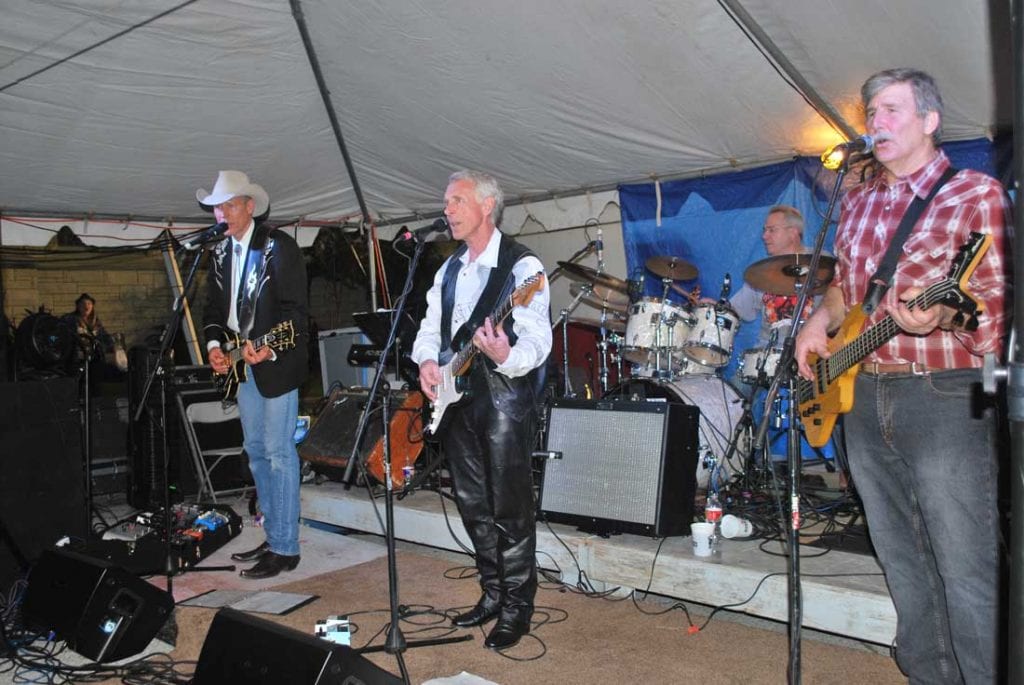 Featuring local professionals, "Mid Life Crisis" will play to a loyal local following and a growing new fan base.  For over fifteen years now, this band of local doctors, attorneys and professionals has been entertaining on Galveston's Strand and at Galas and Charitable events.
A tremendous hit and crowd favorite since 2011, the band returns this year to Oktoberfest, and they will be featured on Saturday night from 7:00 pm until 11:00 pm.  Midlife Crisis specializes in music from the 50's, 60's and 70's, adding new hits in current favorites.
The Lineup Band
With each band member's unique background and talent, The Line Up is a personified cross-section of cultures and musical genres, also evidenced in their repertoire that numbers nearly 500 songs spanning decades and genres.