2023 Oktoberfest Coloring Contest!
Color and decorate this unique Oktoberfest coloring page designed and sponsored by Rising Tide New Media and turn it in by October 13 to be eligible for a prize! You may use kind of art supplies, and page enhancements are allowed. We encourage creativity!
Mail in your coloring page by October 13, 2023 to:
Island Oktoberfest
c/o Kids Coloring Contest
2415 Winnie St.
Galveston, TX 77550
Or drop it off at the First Lutheran Church office at 2415 Winnie Street in Galveston.
All entries need to be received in the church office by October 13th at 11am to be officially entered.
Three winners will be chosen. One from each age group:
Ages 7 and under
Ages 8-12
Ages 13 and up
Judging will take place on Friday, October 27th, after the tapping of the keg. Winner does not need to be present to win. Arrangements need to be made to pick up the prizes by 11am Saturday morning, if not the prize will go to the runner up.
Prizes include 2 wristbands for the kid's area that is open on Saturday and a coupon for a St. Arnold's Root Beer.
When picking up prizes, we would like a photo of the winner with their art. Your art and (photo) will be published on our social media and website!
Entries will be judged on neatness, use of color and originality. The decision of the judges will be final.
Questions: Please email finance@galvestonoktoberfest.com.
---
Special Food truck for Kids
A German Food Truck dedicated to meals for kids!
Saint Arnold Root Beer Booth
Saint Arnold Root Beer is made with Imperial Cane Sugar (absolutely no high fructose corn syrup) and lots of yummy (but secret) flavorings. The cane sugar gives it a sweetness and mouthfeel that cannot be achieved through corn syrup. The flavors explode in your mouth. The only way to improve on our Root Beer is to add a scoop of vanilla ice cream!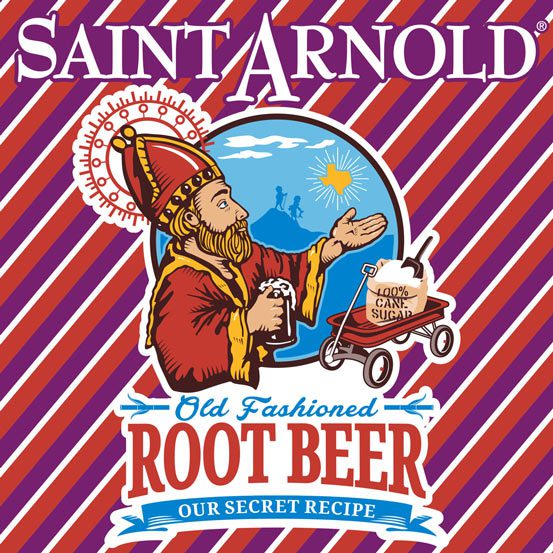 Painted Ornaments
On Saturday afternoon from 2- 4pm, kids are welcome to join in the fun of creating painted ornaments. The location is right outside the Kidz Zone gate and $5 includes the paint and the ornament.
Kidz Zone With $20 Wristband
On Saturday at 11am the KIDS ZONE opens! Located safely inside a fenced area, a $20 wristband will give you full access! Here are the activities that we are setting up:
MELTDOWN
Not one, but two spinning boom arms try to knock you off your podium. You must duck underneath or jump over the foam boom. Who will be the last one standing?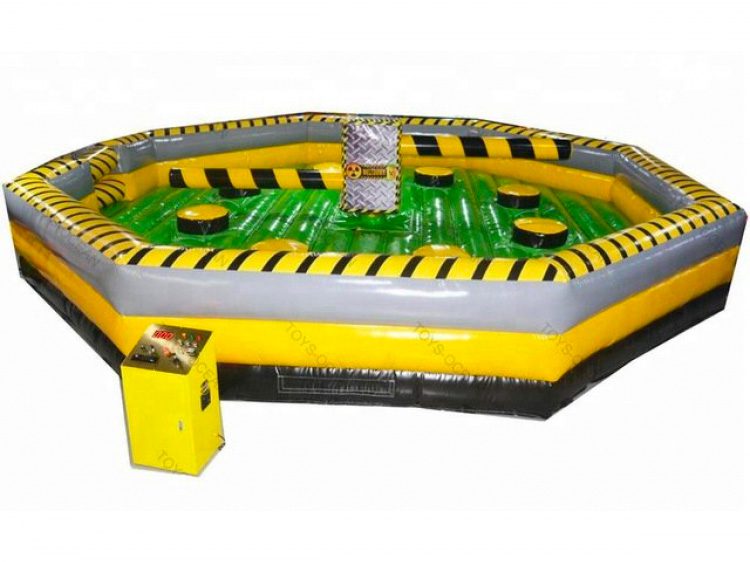 MECHANICAL BULL
Can you dare to make the 8 second ride…fun for all ages. This bull is controlled to operate for the beginners all the way to bull rider level…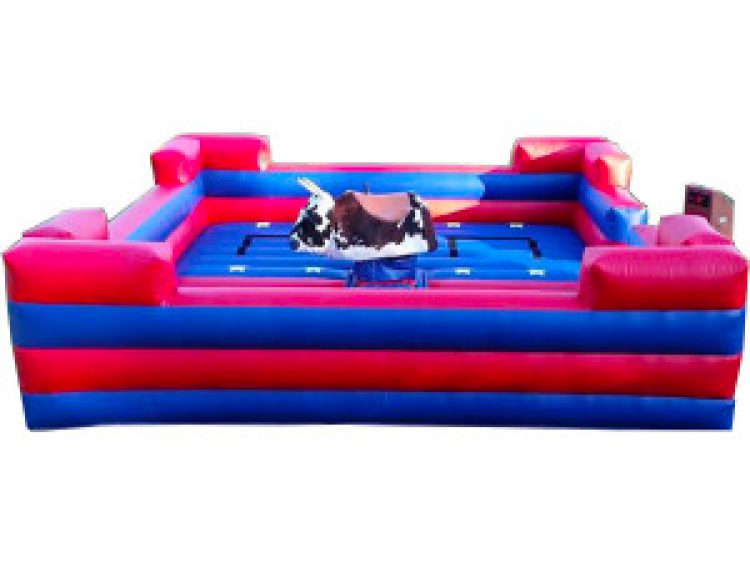 ADRENALINE RUSH
This bright and colorful obstacle course challenges guest to compete through the 180-degree inflatable game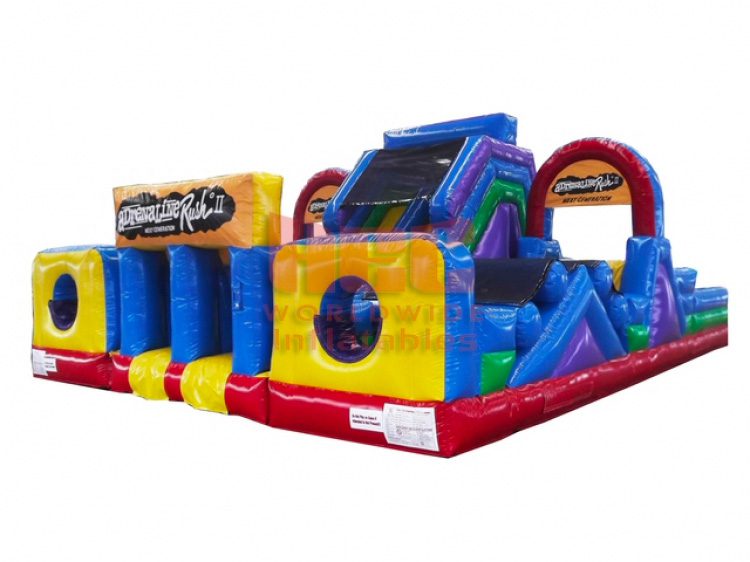 HIPPO CHOW
Get ready….get set….time to chow down you hungry hippos! This is the latest 4-player bungee tug-o-war style game that involves speed, strength and agility.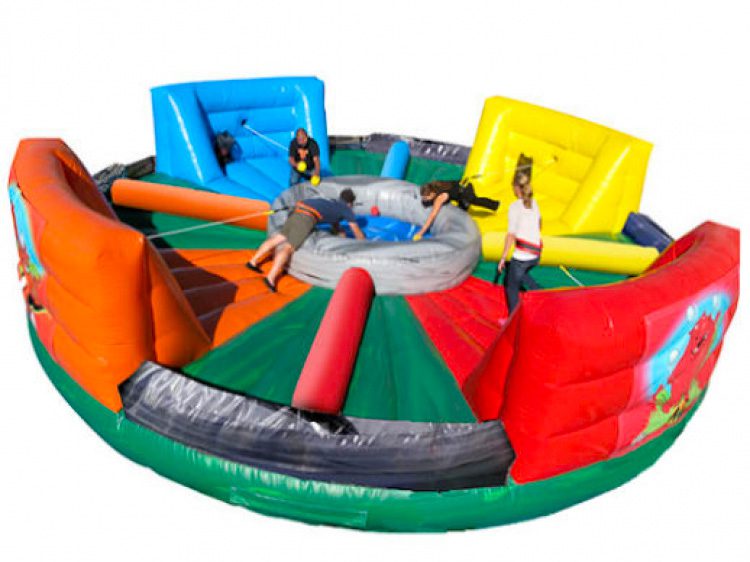 BOUNCER
The bouncer is always a back to the basic nostalgic must have at any event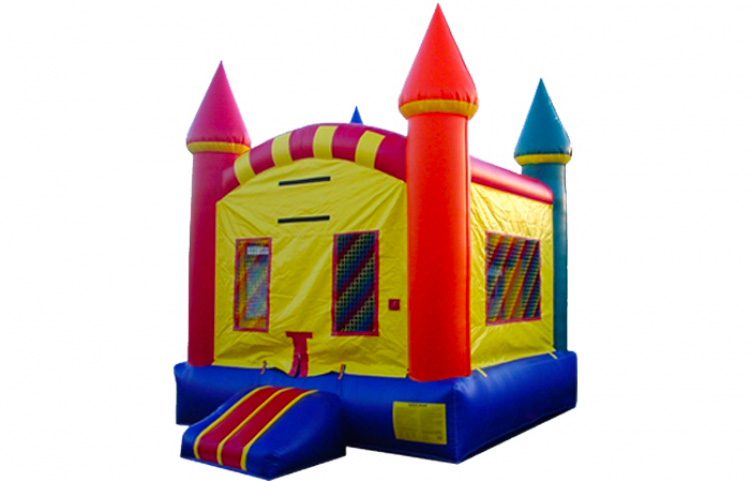 SAFARI TODDLER
This open top inflatable is a huge success for any event to keep the toddlers occupied in the jungle and allows for easy viewing while parents enjoy themselves.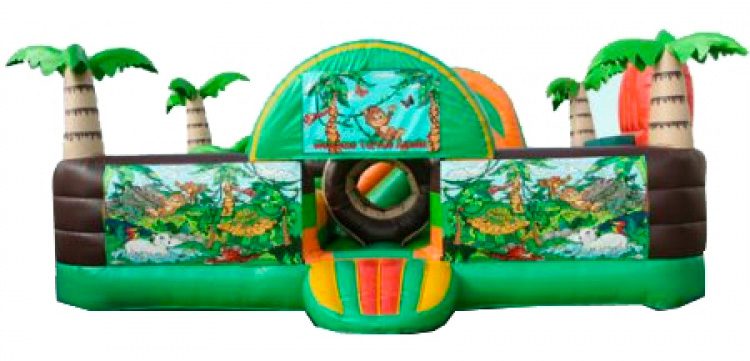 CHOO CHOO CRAWL THROUGH
Your little ones will love crawling their way through the vibrantly colored train as they experience their first inflatable adventure. Fun times keep chuggin' along with the space walk.

BASKETBALL CHALLENGE
This inflatable game allows two guests to challenge their skills on the hard court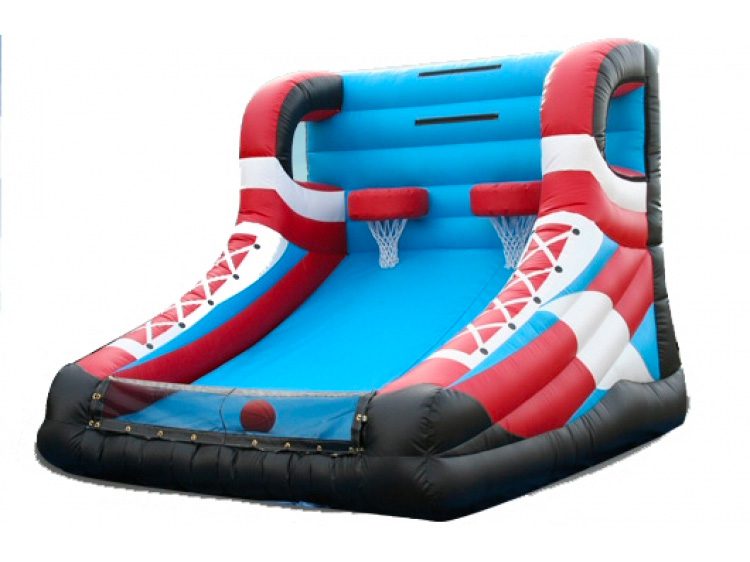 HOMERUN DERBY
This inflatable game has a hovering ball that challenges guest to make contact while in the batter's box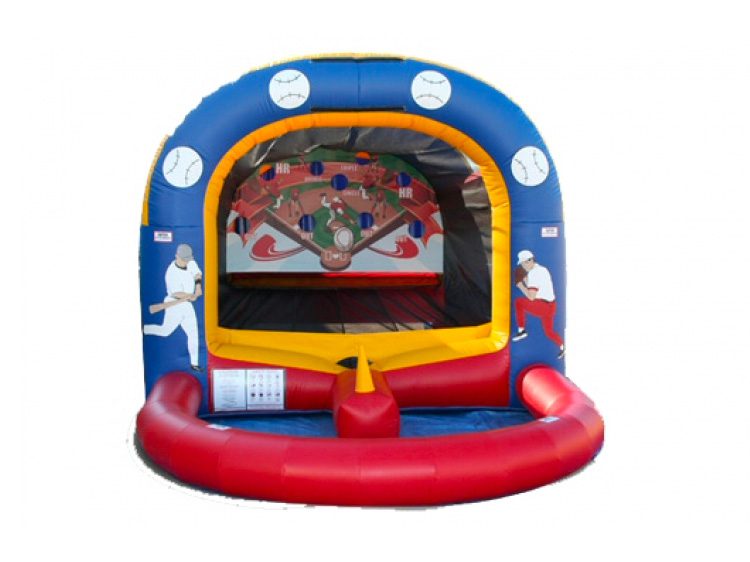 JACOB'S LADDER
This is a race against an opponent and a test of your own skill. Each of two competitors tries to climb up the rope ladder. The one who makes it to the top first wins. Of course, if you fall, there is a nice soft inflatable floor to catch you!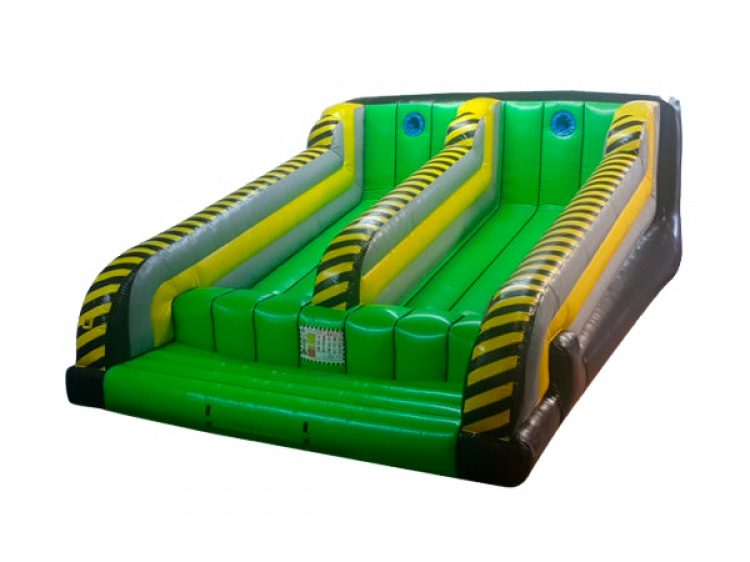 3-N-1 BUNGEE RUN
1. Baton Challenge – both participants have a velcro baton. The challenge is to see who can run the furthest and fastest to stick the baton as far down the center wall velcro strip as possible.
2. BasketBall Dunk Challenge – both participants have a small basketball. The challenge is to see who can run down and dunk it thru the hoop the fastest.
3. The final challenge is the Human Bungee Darts. The challenge is to see who can run to the back wall with their velcro baton and stick it to a scoring circle first. The person with the highest score and fastest speed is the winner.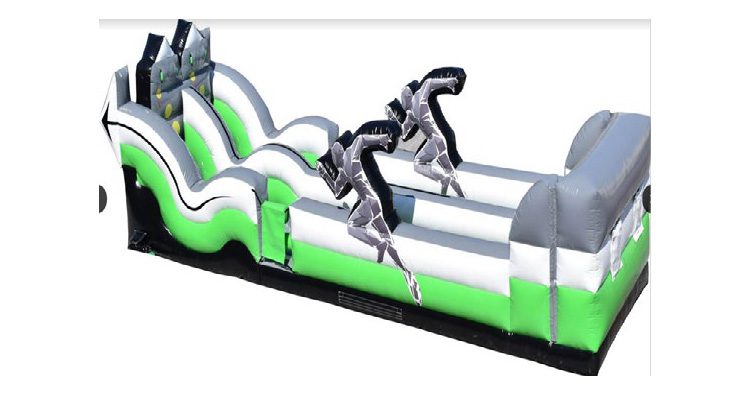 ARTS & CRAFTS
Also, we will have arts and crafts including Felt Kits for either a Halloween Hanger or a Thanksgiving Wreath, a Paper Parasol, and fan painting.