In addition to great music and dancing, there will be superb food and drink! Our authentic German food will be provided by Bavaria Sausage in Madison, Wisconsin! Bavaria Sausage is an old world German Sausage maker founded by Fred Voll from Schweinfurt, Bavaria, Germany who is a Master Sausage Maker since 1962. The menu items include: Knackwurst, Red Lager Beer Brats, German Potato Salad, Kruegermann Sauerkraut, Hengstenberg Traditional Bulk Red Cabbage, and German Mustard! All recipes are mixed by hand from traditional all natural bulk spices & authentic seasonings just as they always have been! NO artificial coloring, flavoring, liquid smoke, fillers or MSG! For more info, visit: https://www.bavariasausage.com/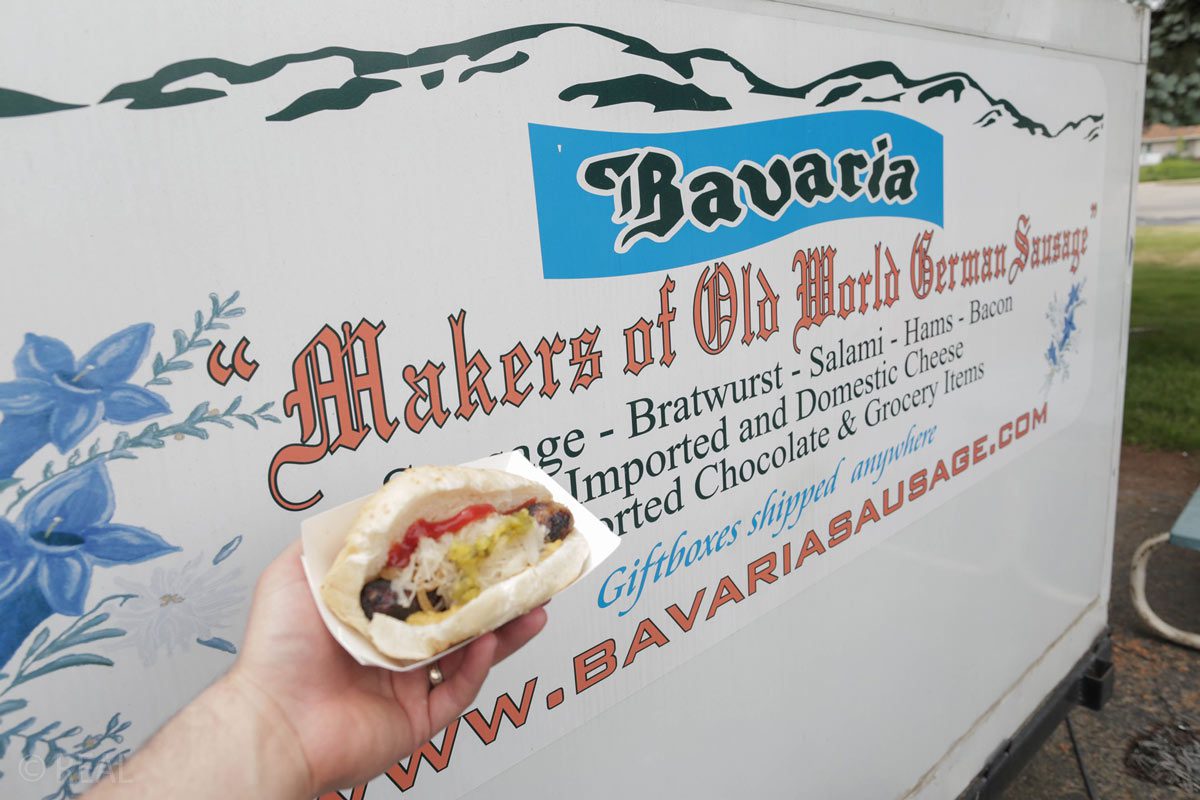 Special German Food Truck Just For Kids!
Also, there will be a special Food Truck just for Kids meals!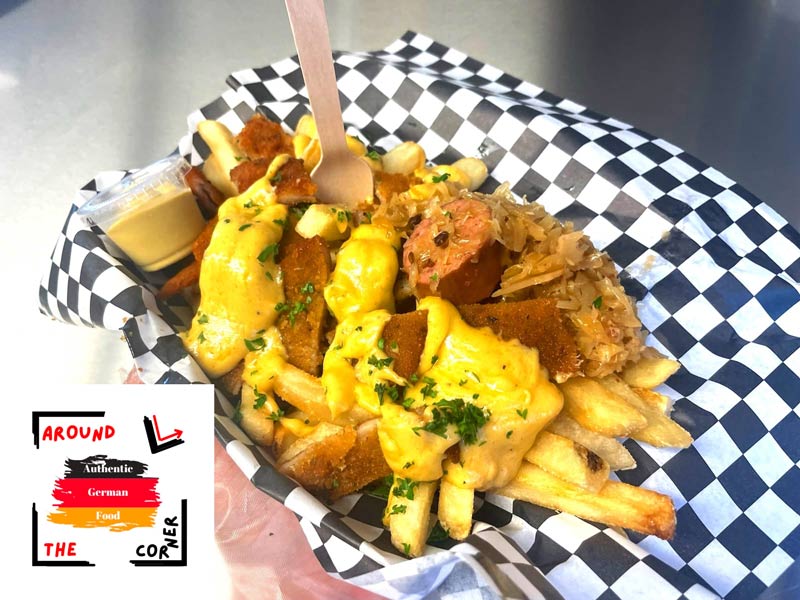 Shorecrest Sno offers delicious Sno on the Go! This snow cone cart is founded by a young entrepreneur trying to make his mark in his hometown of Galveston Island. Be sure to stop by and get your snow cone during Galveston Oktoberfest!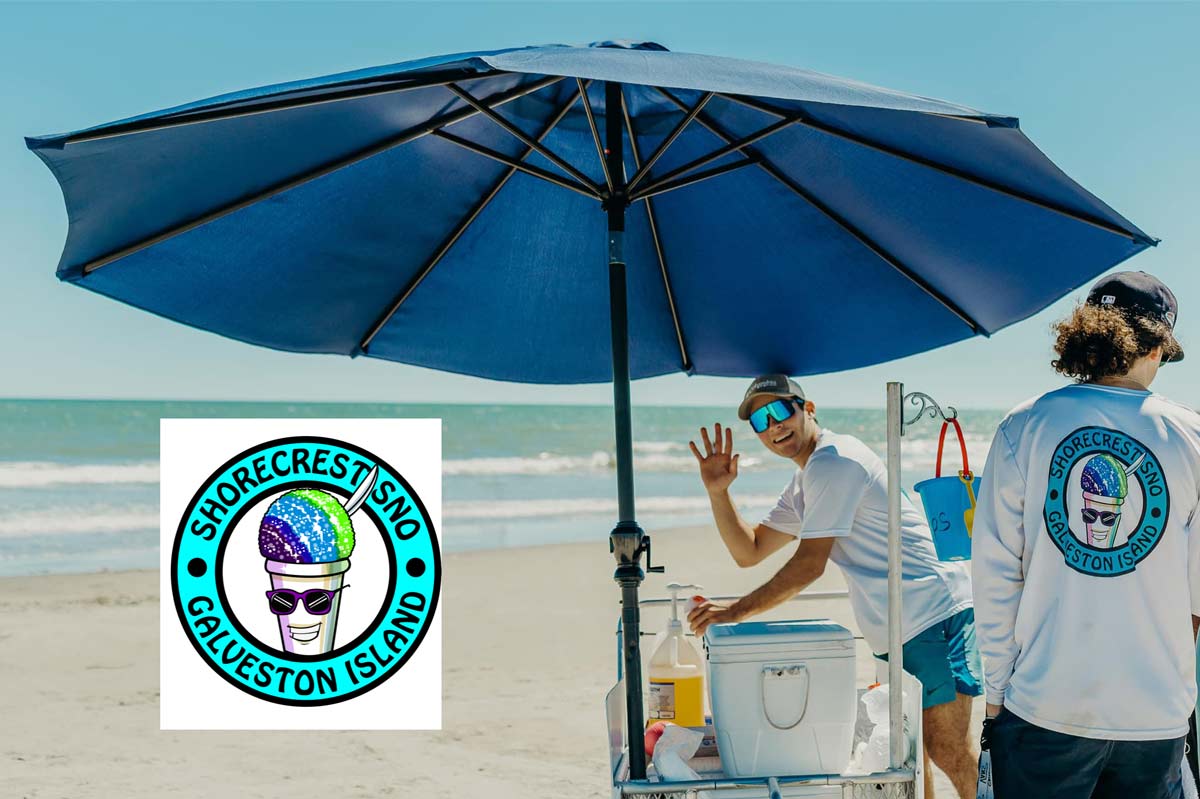 First Lutheran Church Members' Homemade Sweet Booth
The Sweet Booth is open on Saturday only from noon till 6pm!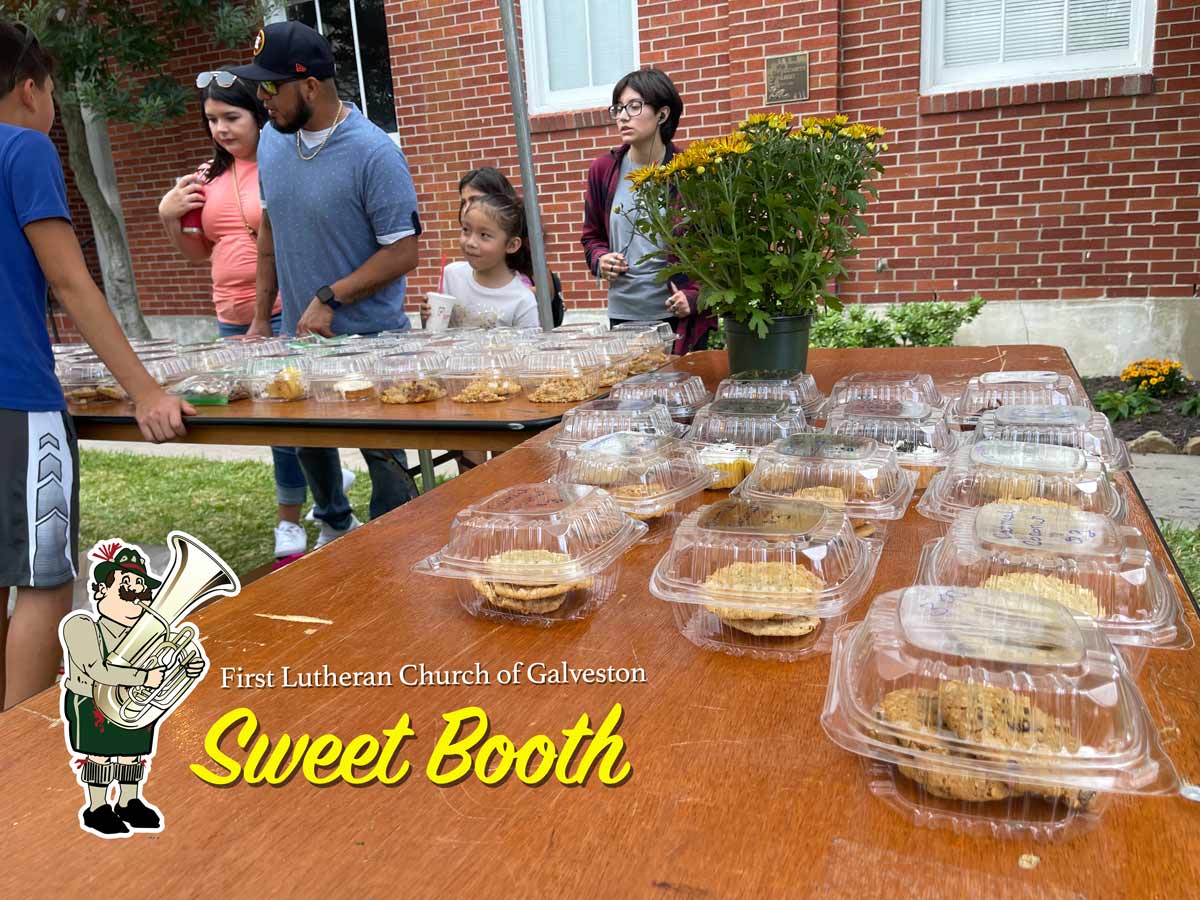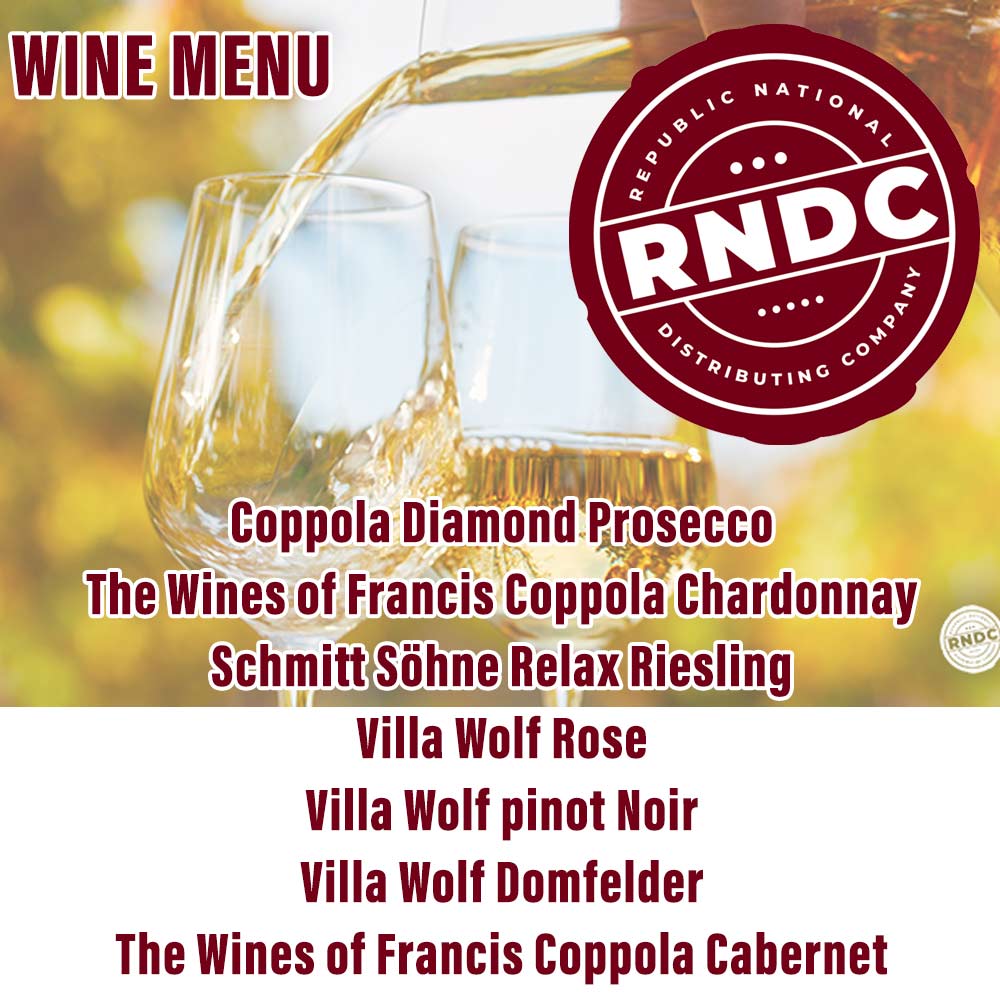 We thank our Wine Distributor, REPUBLIC NATIONAL DISTRIBUTING COMPANY. for supplying Island Oktoberfest with a great wine lineup. With roots extending before Prohibition, RNDC is one of the nation's leading wholesale beverage alcohol distributors.
Coppola Diamond Prosecco
The Wines of Francis Coppola Chardonnay
Schmitt Söhne Relax Riesling
Villa Wolf Rose
Villa Wolf pinot Noir
Villa Wolf Domfelder
The Wines of Francis Coppola Cabernet
St. Arnold Lawnmower
Modelo Especial
Pacifico
Sierra Nevada Oktoberfest
St. Arnold Oktoberfest
Karbach Crawford Bock
Karbach Love Street
Karbach Karbachtoberfest
St. Arnold Guten Tag
Galveston Island Oktoberfest
Ziegenbock
Galveston Island Tiki Wheat
Franziskaner Weissbier
Spaten Oktoberfest
Spaten Premium Lager
Kona Big Wave
Stella Artois
St. Arnold Root Beer
Bud Light
Michelob Ultra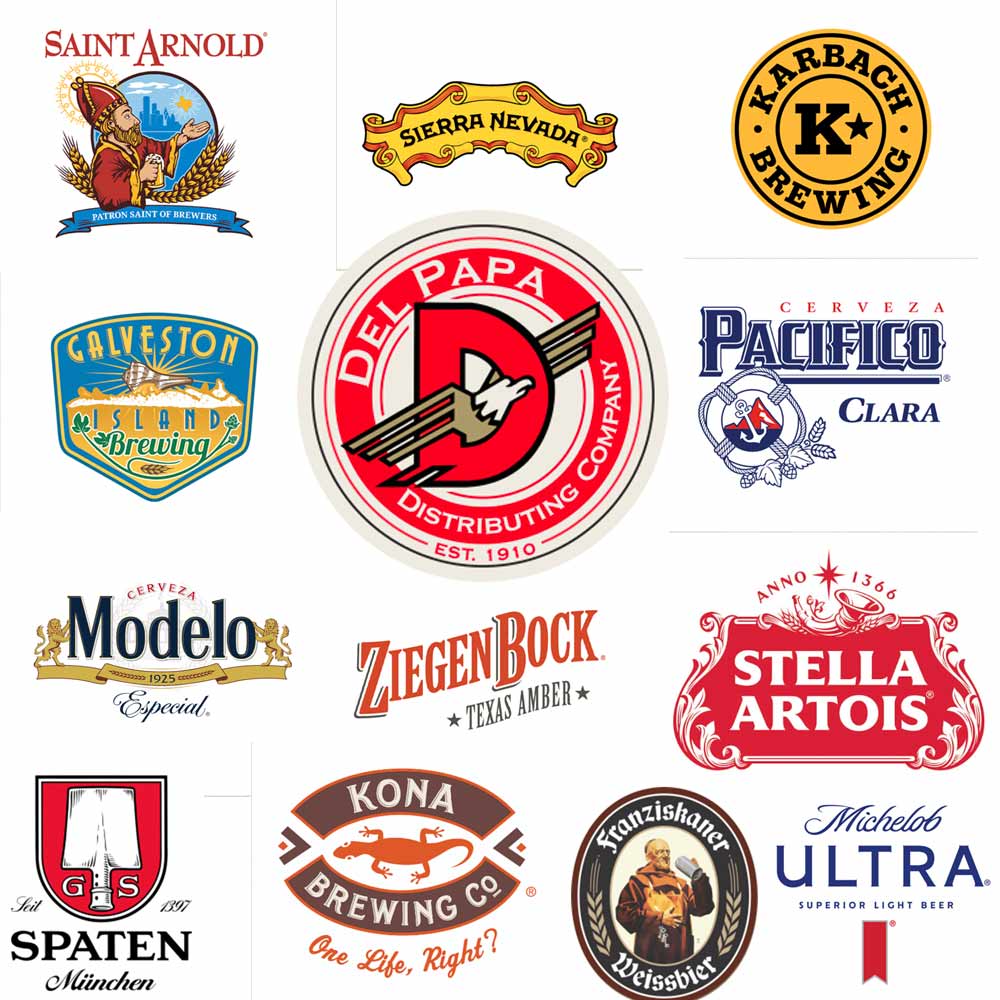 2023 Beer Menu is coming soon!