The historic and beautifully-renovated circa 1860 The Lyceum of Galveston Island will be open Friday evening from 5pm to 9pm and on Saturday 11am to 7pm with vendors showcasing exceptional hand-crafted arts, crafts, and gift items for those festival goers eager to get a head start on holiday shopping. There will also be outside vendors.
We are adding vendors to this list, so keep checking back!
Cate's Concepts
From earrings to ornaments, each and every one of our products is made with love and care by skilled artisans who cut, paint, and assemble them by hand to ensure the highest quality possible! Visit: Cate's Concepts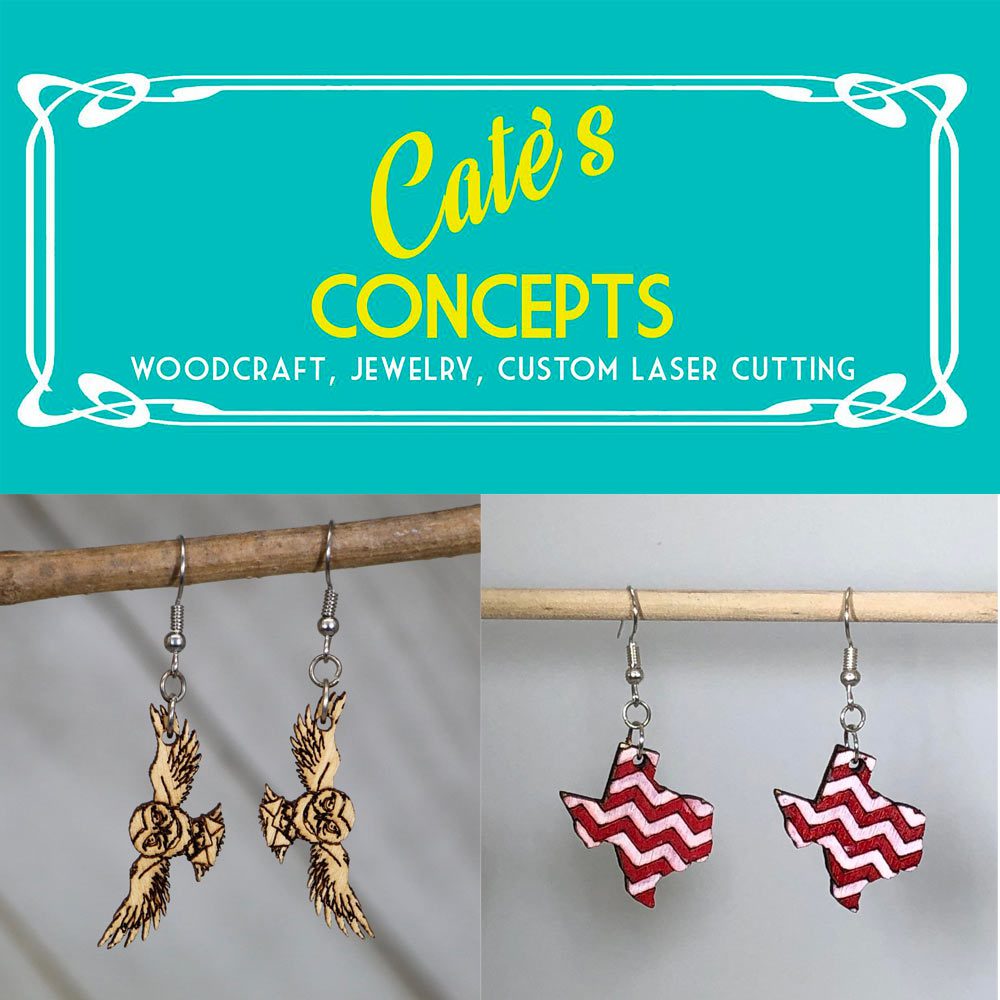 Cruise Planners Elevated Vacations by the Walleys
Trips, travel, cruises, vacation packages — a full service travel agency by Doug and Rhonda Walley. Cruise Planners has a tremendous reputation for quality, service, and very competitive pricing for ALL of your travel needs. Cruise Planners travel advisors will help you discover exciting adventures around the world. From cruises to land tours and completely packaged vacations, we specialize in all types of travel and will create an unforgettable vacation just for you. Visit: CruisePlanners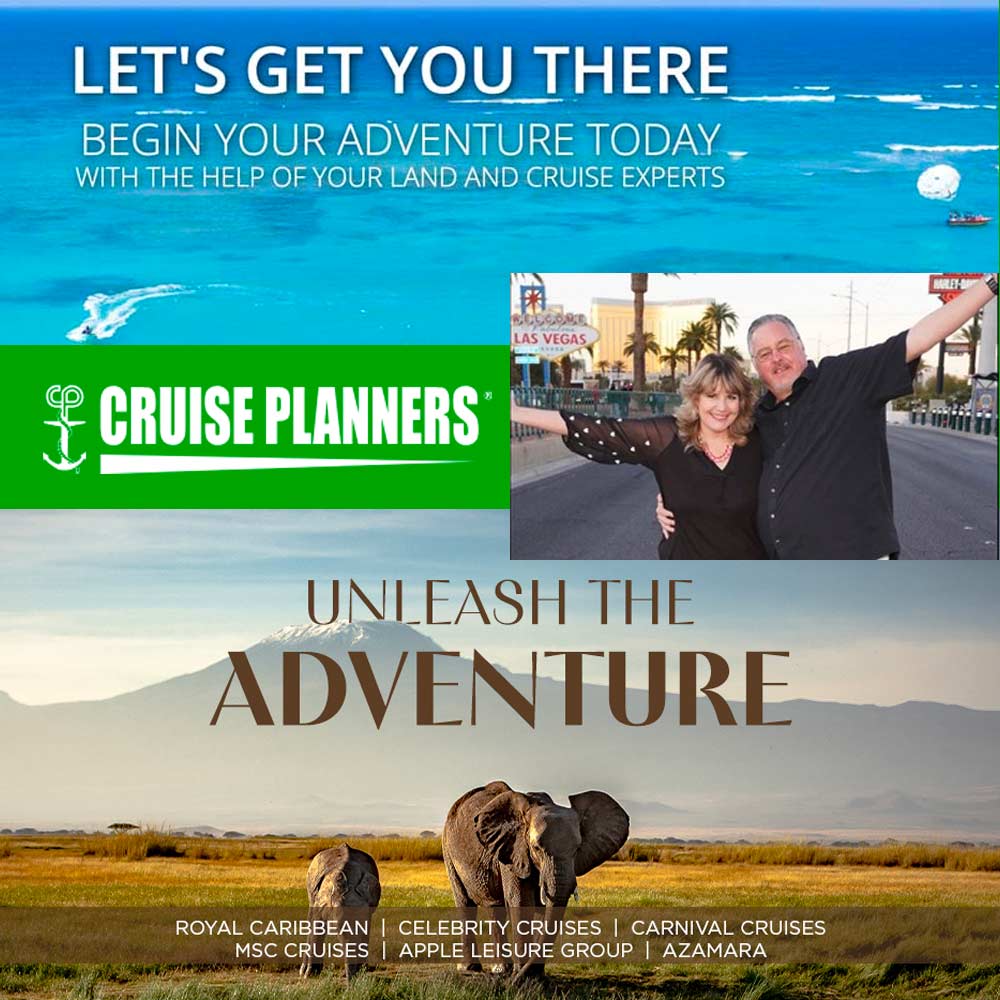 Designs By Rachell
Poly Deco Mesh wreaths for all holidays, occasions, and seasons. Also artisan light fixtures. See: https://www.facebook.com/DesignsbyRachell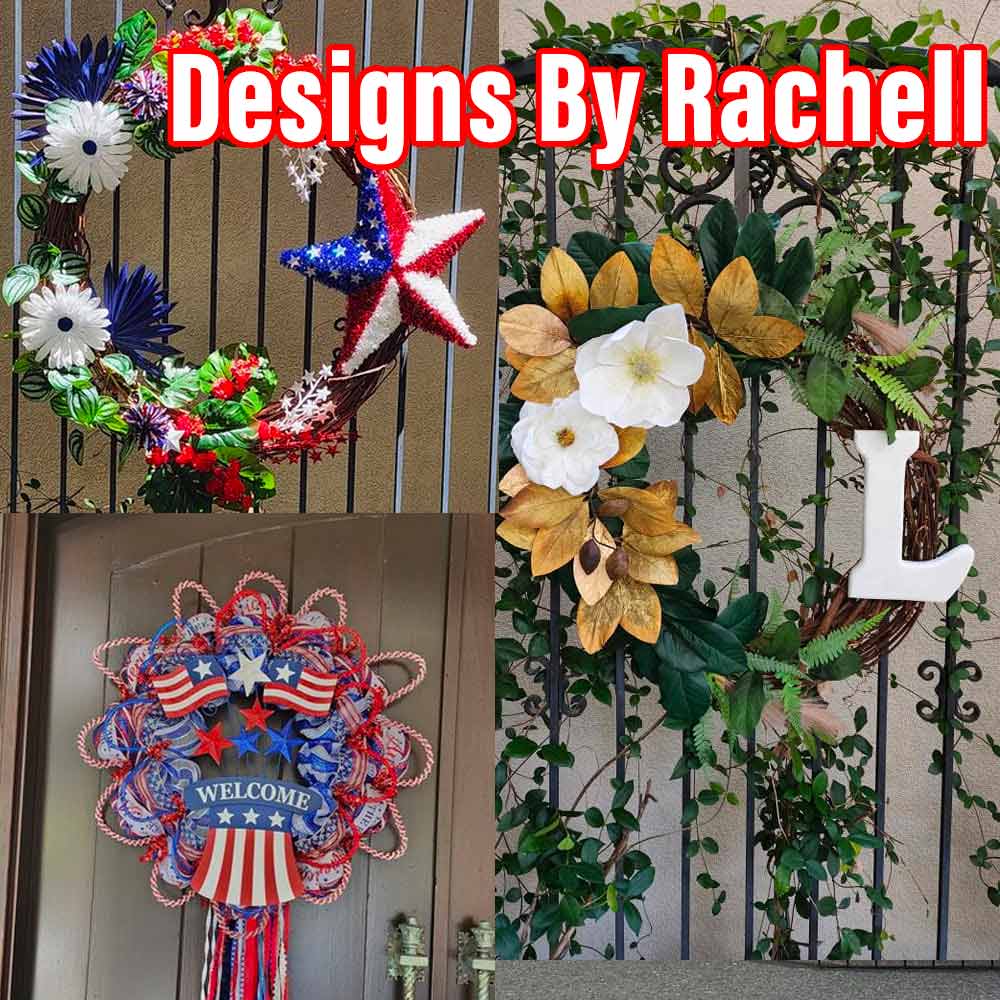 Deutsches Haus – GERMAN HATS, PINS, FEATHERS AND MORE
We sell a large assortment of German hats imported from Germany, including Fedoras, Alpine and Western style hats ranging in prices from $10 up to $80. We also supply a variety of hat pins and feathers for the hats.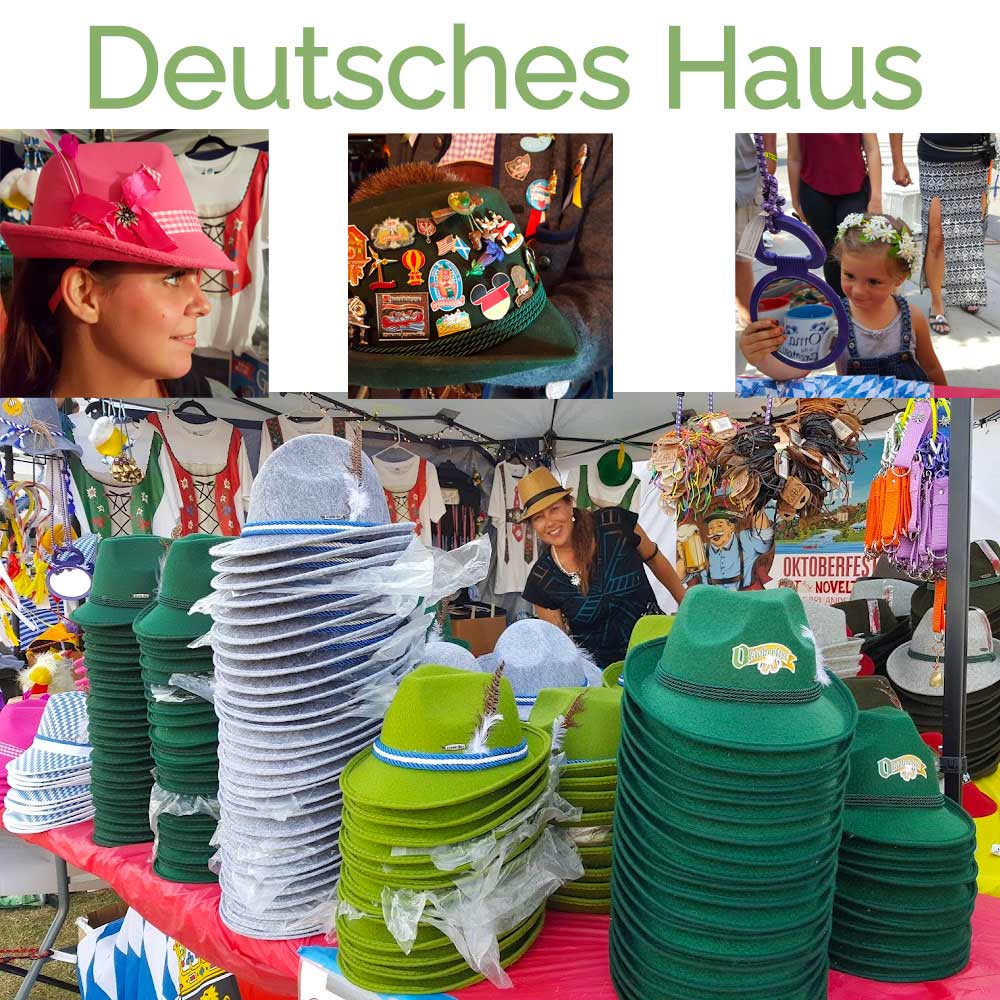 INCA WASI Arts and Crafts
Leather bracelets Dreamcatchers Textile handbags Wooden musical instruments Alpaca sweaters and ponchos Rings and necklaces
Kiki's Crafts
Handmade items including; crocheted scarfs- adult and child, hats- adult and child, baby blankets, large blankets. I also have sewn items including; aprons- adult and child, bags, table runners, holiday wreaths and holiday décor. See: https://www.facebook.com/profile.php?id=100093697179923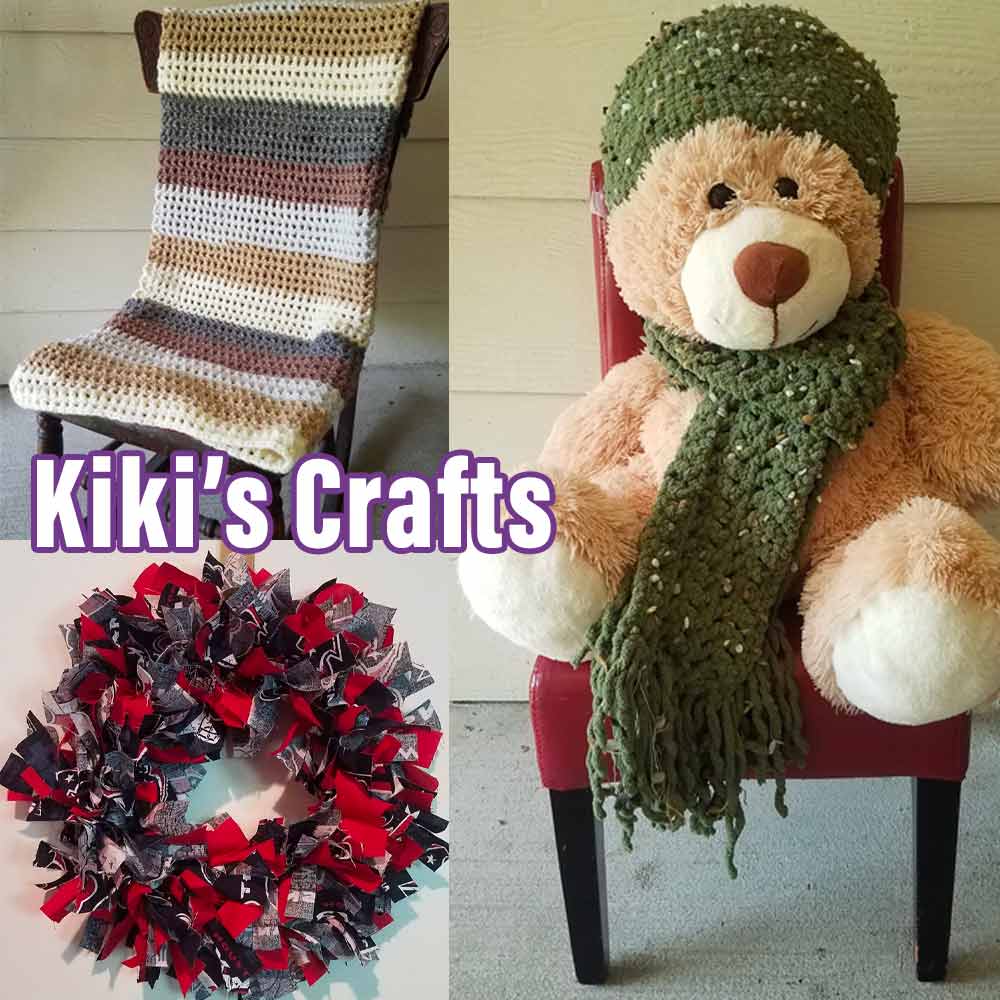 Lakonia Imports
Award Winning Extra Virgin Olive Oil, Olives, Balsamics, spices and Honey! Lakonia Imports was born on a warm Greek Summer, under the shade of olive trees in our Greek Village, Aghios Nikolaos, in 2018. Founders, Peter Marules & his cousin Kyriakos Maroulakos, desire is to introduce the rich Mediterranean diet, taste, and feeling to food enthusiasts, all over the world. Culinary traditions, recipes, and products we grew up with, come from Greece to your table. See: https://lakoniaimports.com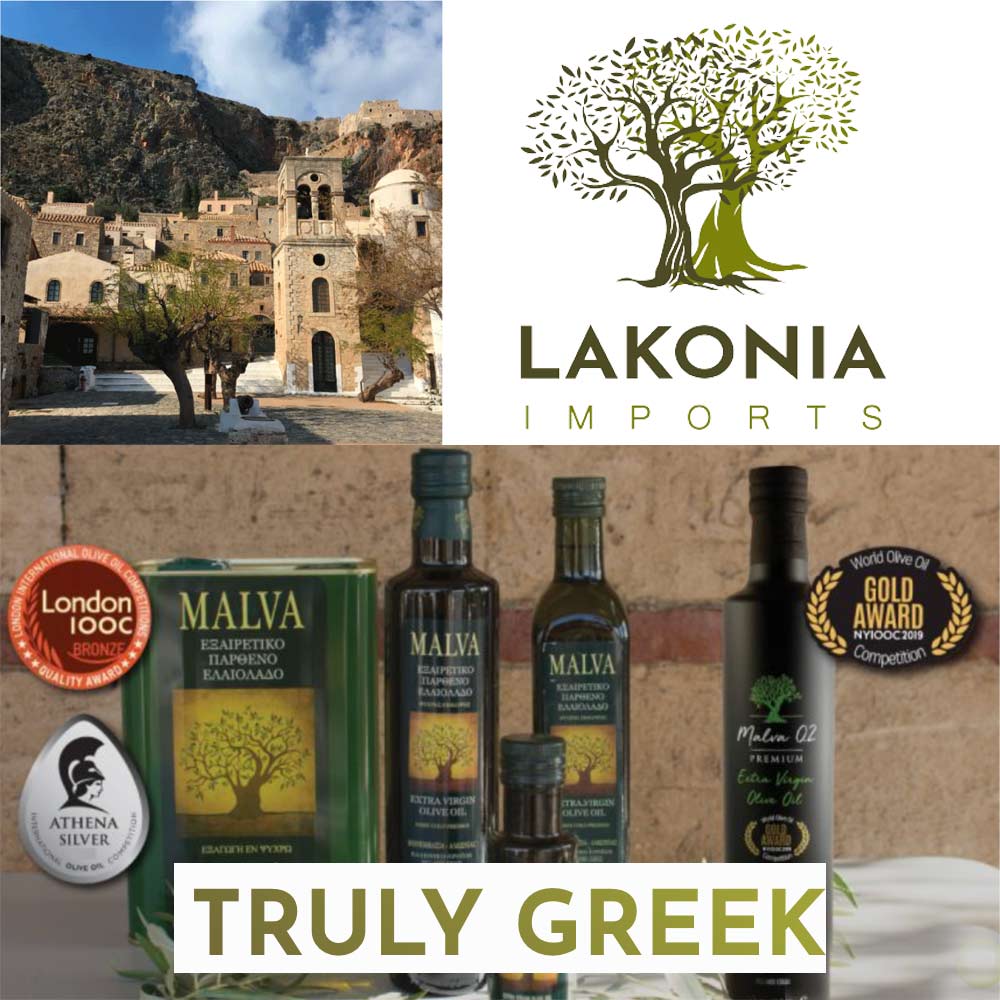 O'Hurley's Keepsakes
Apparel, handbags, Leggings, Jeff Lieb designer jewelry (5%) and small gifts. Pretty embellished apparel at a reasonable price line. Pam understand that our plus size gals do not want dowdy looking clothes so we offer cute and fashionable tops and tunic. We carry size Small to 2X. We strive to offer stylish items that are always washable. Need a pretty handbag? Looking for costume jewelry at 45% off. Then check us out!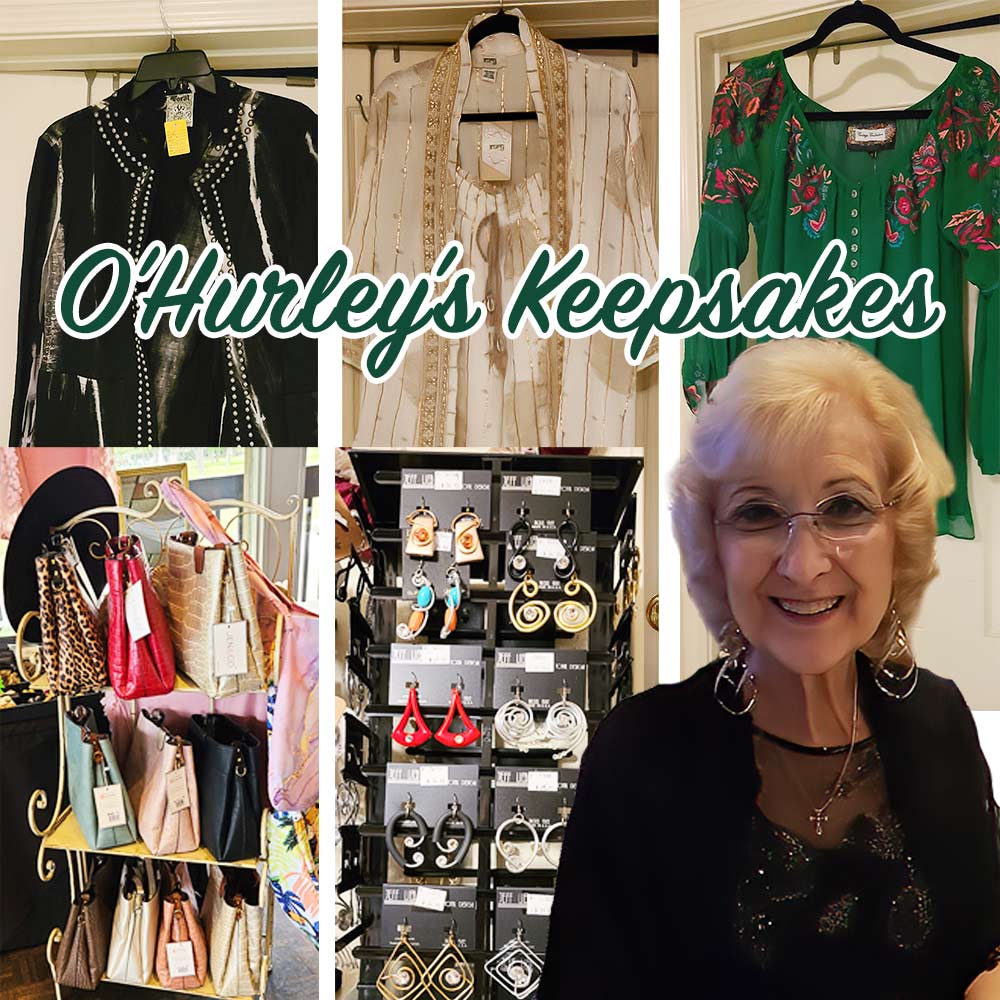 Ooh La La… Candles
Featuring 100% Soy Wax, Premium Scented, Hand Poured Candles and Cubes, Loungefly mini-backpacks and accessories. See: https://www.facebook.com/oohlalaCandles/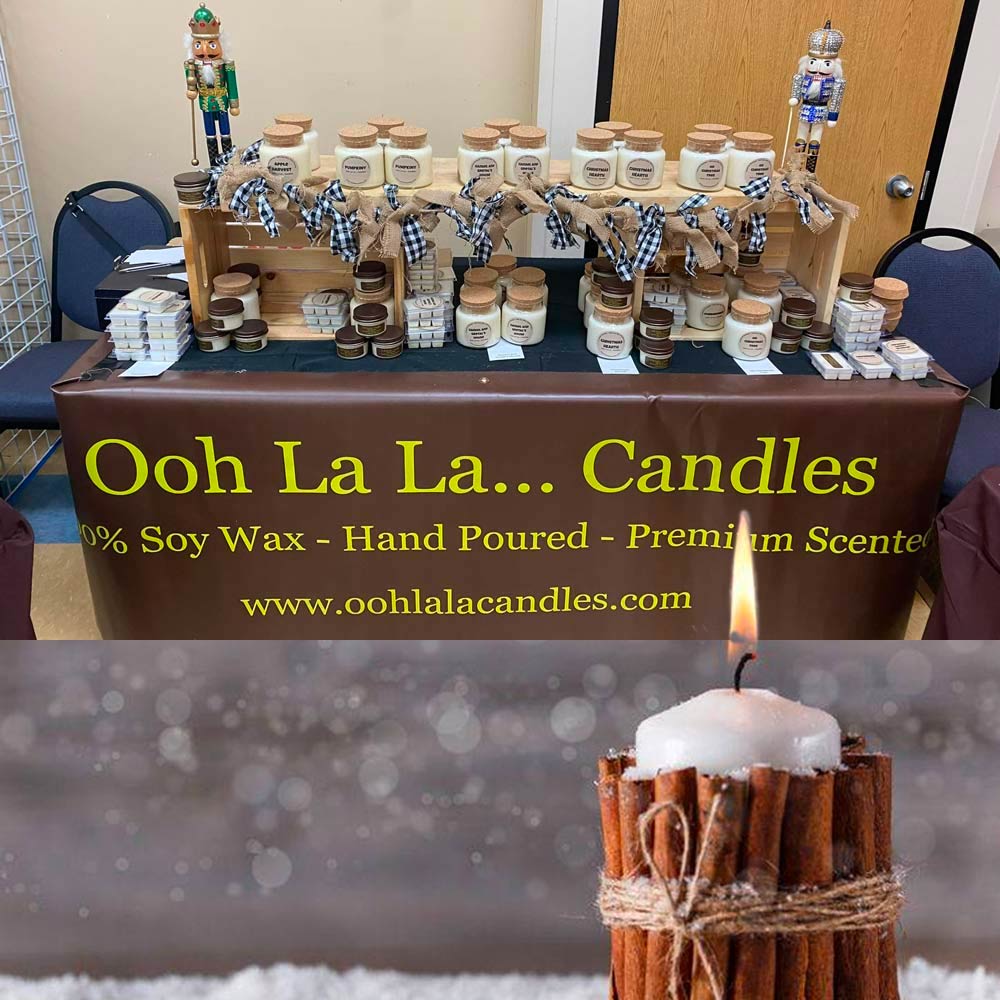 Pecans by Karen (Outdoor Booth)
Homemade slow roasted gourmet candied pecans – both original and sugar free! I also sell raw shelled pecan halves! We are pleased to offer our delicious gourmet candied pecans as Business/Customer Appreciation Gifts, complete with custom tags or labels highlighting your business name! Perfect for any business wanting to thank their employees or customers in a unique and delicious way, while aligning themselves with an earth-friendly and community minded company such as Pecans by Karen.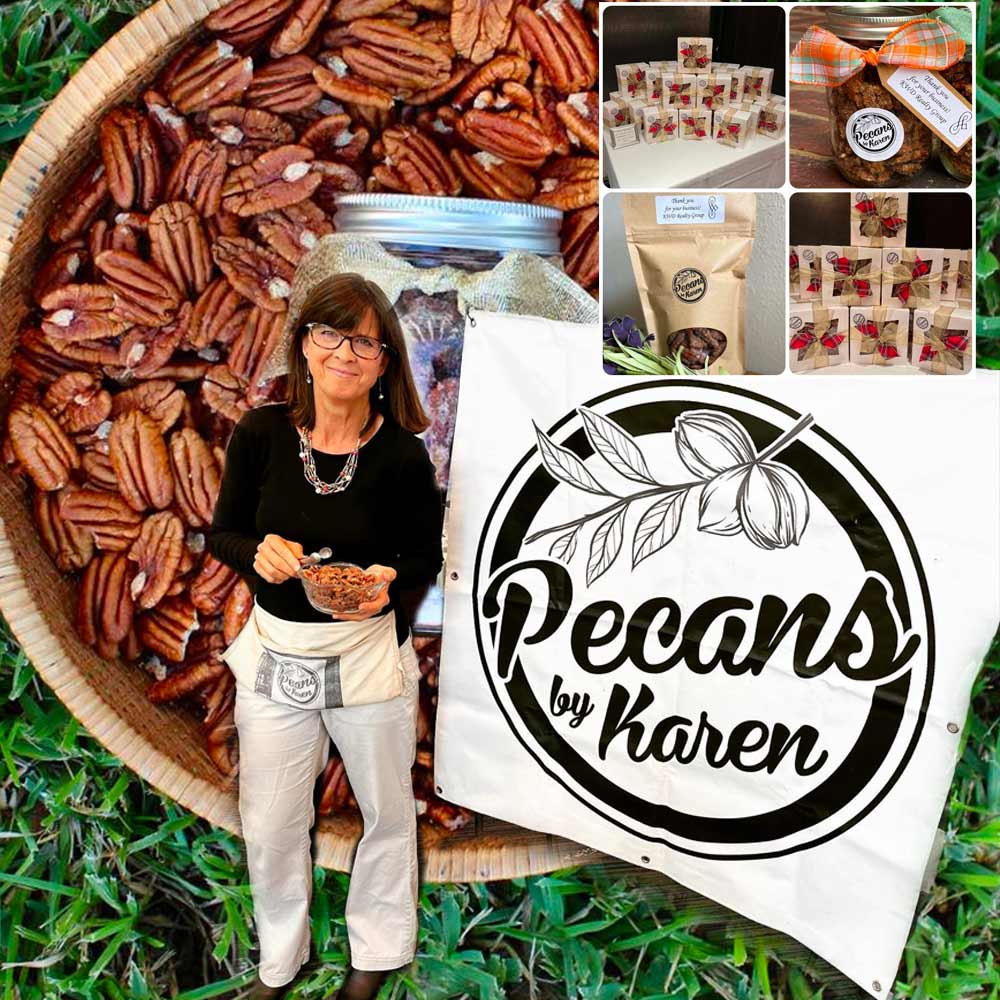 Releve Brands (Outdoor Booth)
Releve is a brand of the Wendy Williams Corporation. Family owned and operated, Releve is focused on providing effective health and wellness products made from natural ingredients. Founded and owned by Wendy Williams, Releve is headquartered in Humble, Texas and features: Hair Tonic, Bug Away Spray, CBD Topical ointment, CBD Healing balm, CBD Lip balm, CBD Eye Makeup Remover, CBD bath salts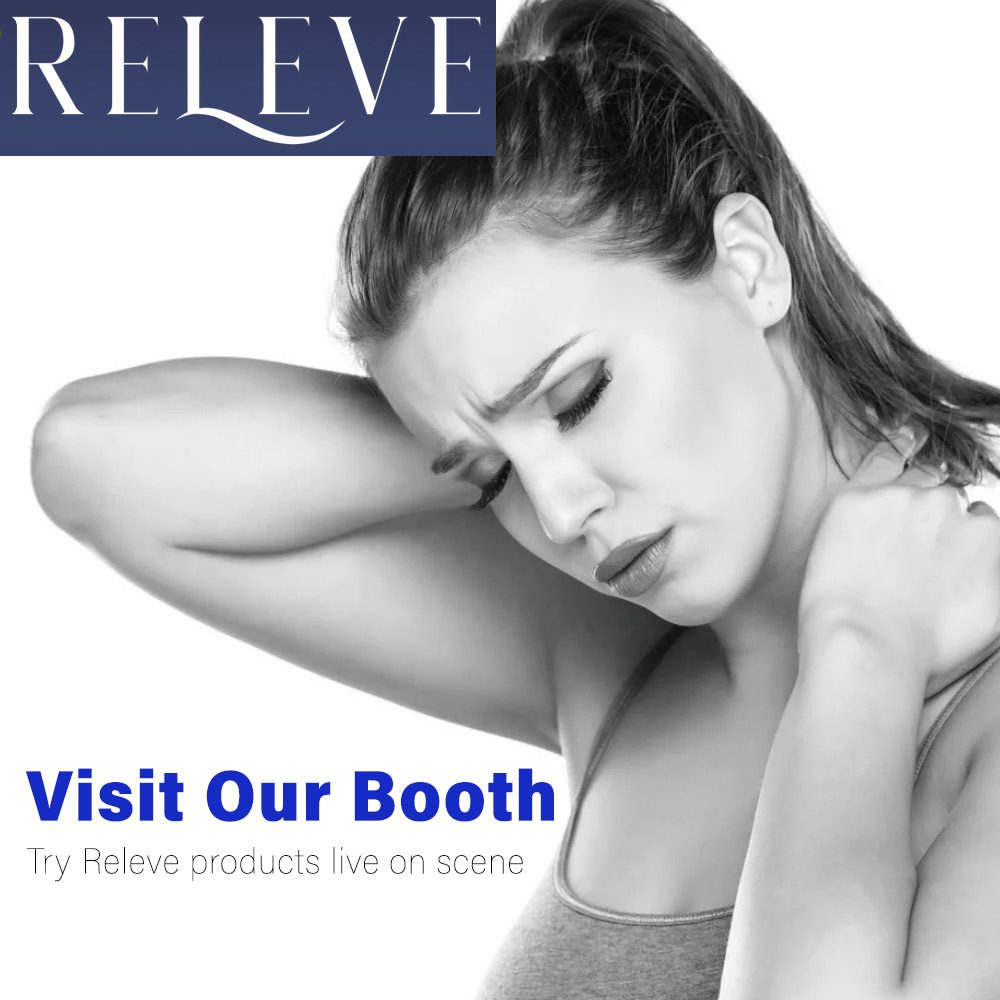 Renewal By Andersen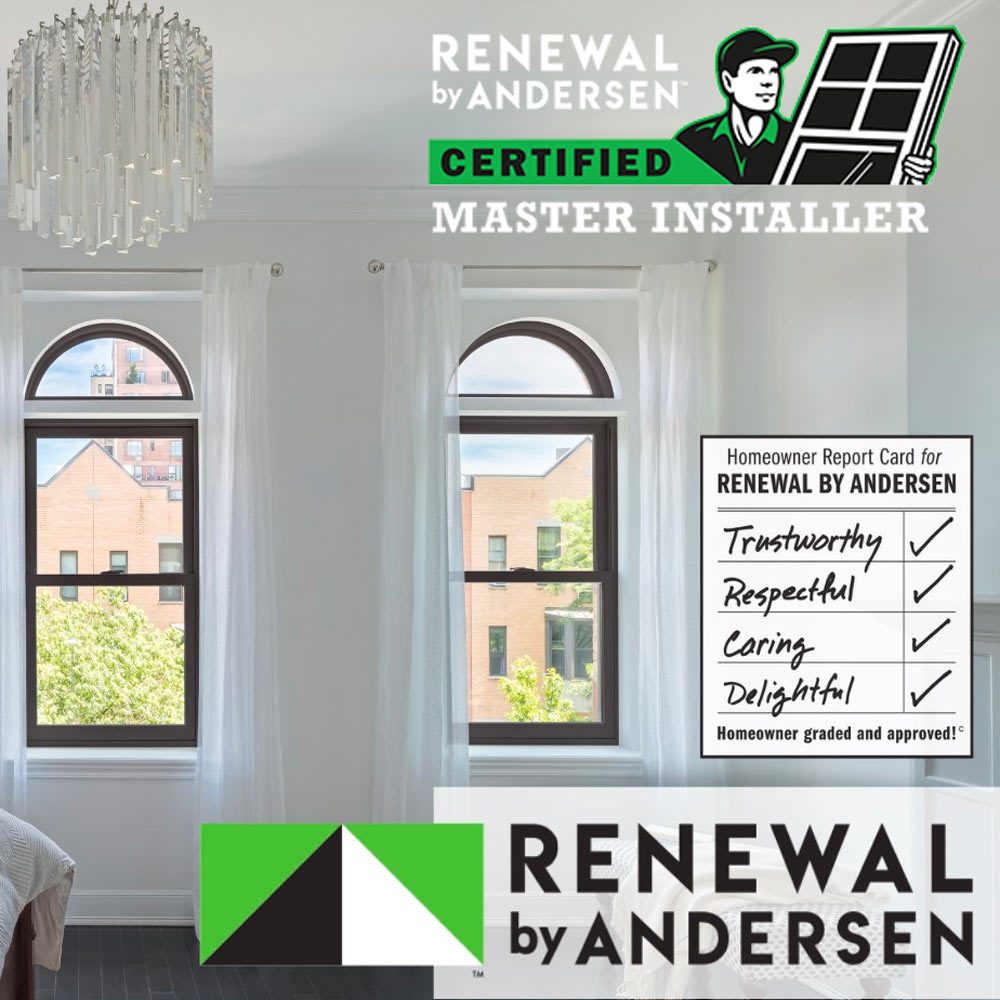 We will be offering scheduling for our free in-home consultations on window and patio door replacement.
Scout & Cellar Clean-Crafted Wine
Christine Hopkins will market wine, coffee and cooking products. We can offer samples of coffee and cooking but will not sample wine.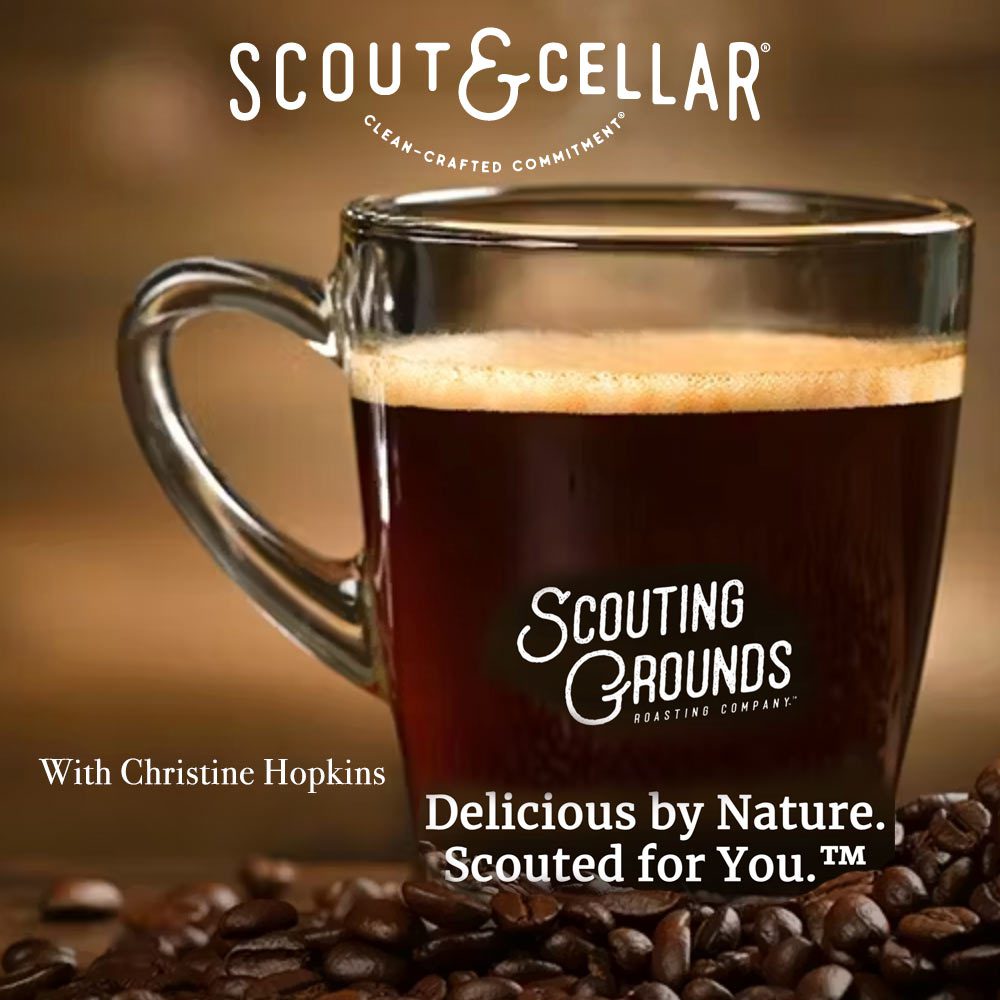 Star Drug Store – Holiday Gifts and Purses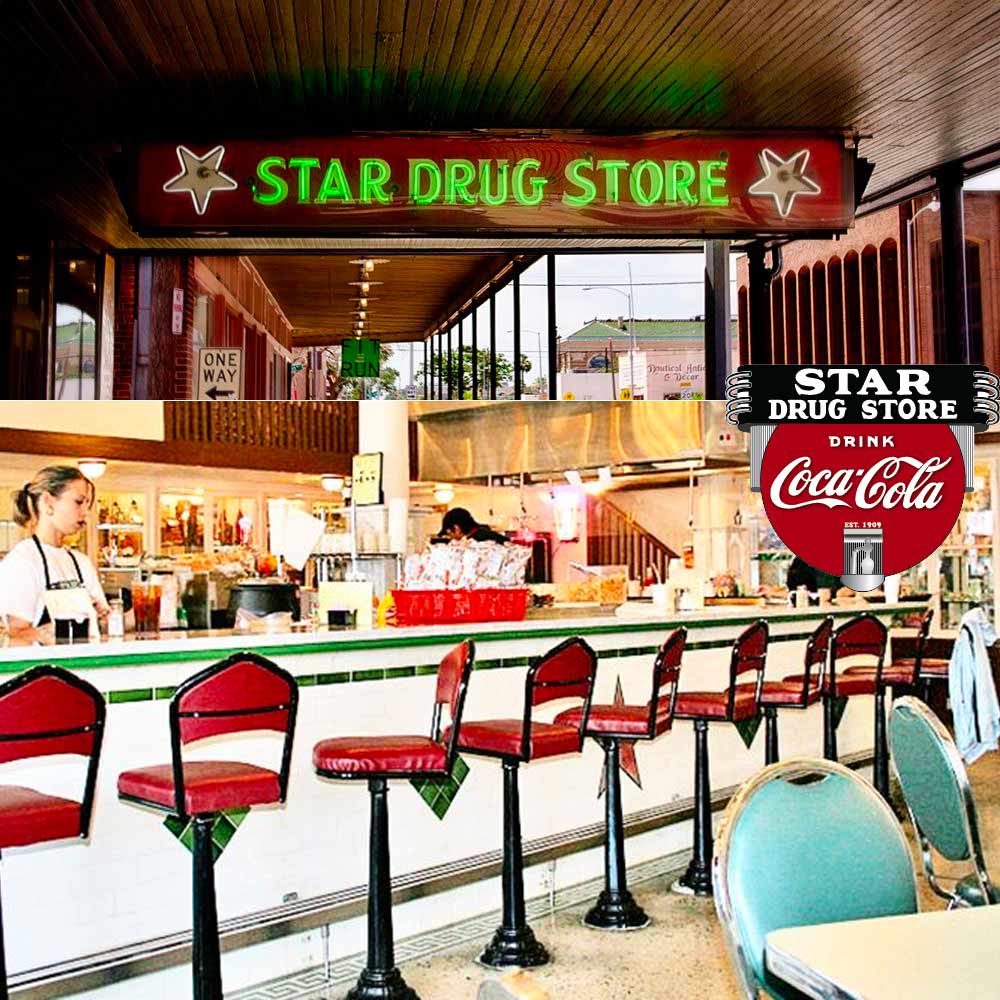 The Salty Witch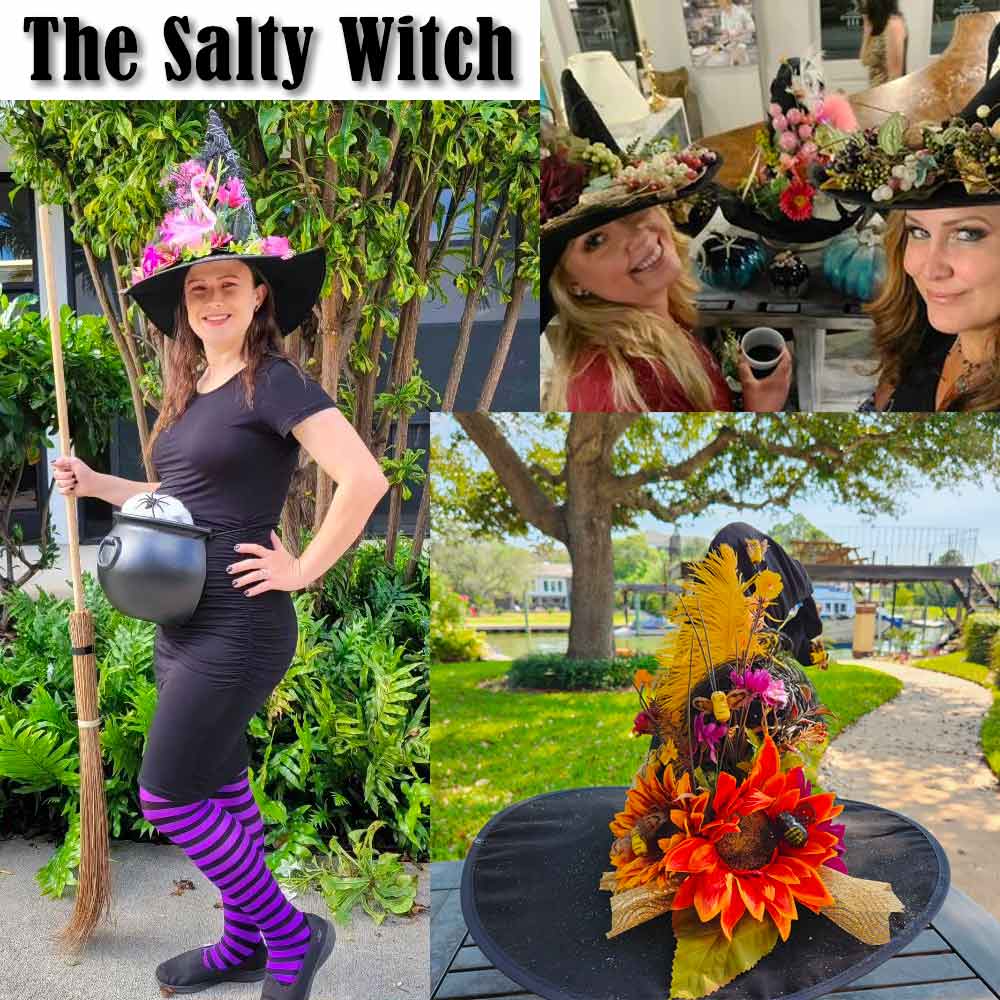 Beautifully handcrafted hats and artwork, specializing in Witch Hats!
Christmas theme gifts , Nautical theme / gifts/ Handmade purses/bags / Ladies Accessories/ Christmas vests/ Shirts etc & more